In 2009, the economy hit rock bottom – facing its worst crisis since the Great Depression of 1929. Within just six months, I experienced a series of devastating losses in different aspects of my life, including:
Despite these immense challenges, I managed to recover emotionally, physically, and financially, all while raising my children as a single parent. My journey inspired me to help others navigate through similar struggles.
I provide one on one coaching primarily for single parents. I help them unblur the lines and refocus on overcoming hardships, obstacles and adversity. This approach builds resiliency and leads to a more stable and fulfilling life.
If you're unsure whether coaching is right for you, I offer a complimentary 50-minute session to get started. During this initial meeting, we'll discuss your background and current challenges, as well as a comprehensive health and wellness assessment.
This evaluation will help us identify your priorities and determine which areas to focus on first. After the complimentary session and assessment, you decide if you want to proceed with my coaching program.
The coaching program consists of ten sessions over four months, with the option to adjust as needed. The first session may be conducted in person, while subsequent sessions may be held virtually for your convenience.
Teenagers are a very diverse group. My approach with teens is tailored to their individual needs, goals and challenges. I use several types of assessments that include: Health & Wellness, Executive Function, and the Clifton Strength Finder for Students. This helps them identify their talents, strengths and weaknesses. We then work on goal setting which teaches them to maximize their talents, utilize their strengths and improve any deficiencies. This process builds resiliency and sets up your child for success through high school, college and into adulthood.
The coaching process for teens is similar to our adult program, which is 10 sessions over 4 months. It also features added flexibility by offering all sessions virtually, which is highly preferred for high school-aged students.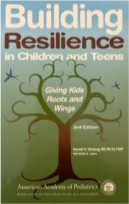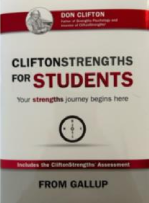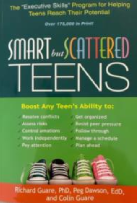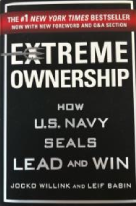 Got Questions? Let's Talk!
For more information, general questions, or to book a complimentary initial session, please feel free to reach out by email or phone.